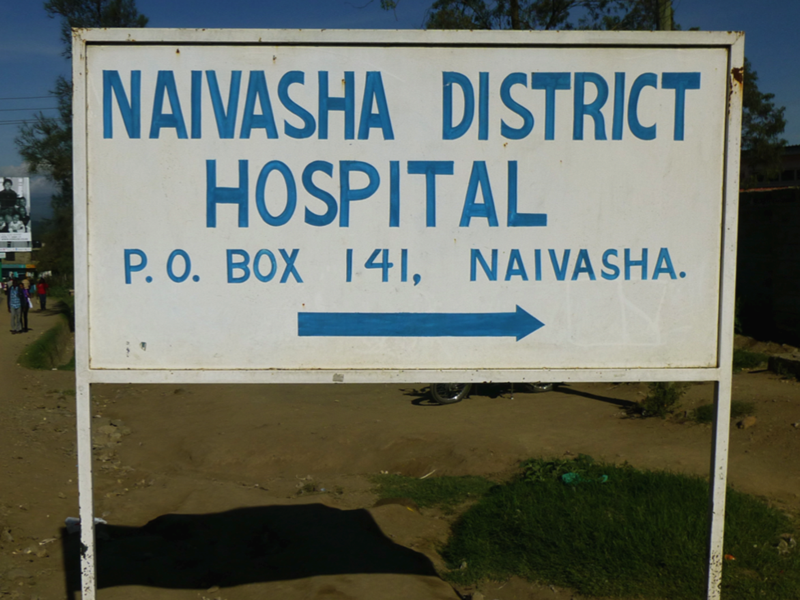 In partnership with trainees from the University of Nairobi, residents from all departments will work under the supervision of a UW Internal Medicine Chief Resident based in Naivasha and alongside Kenyan physicians and health care providers. They will manage patients in the inpatient setting who present with medical problems commonly encountered in Kenya and work under the economic and social constraints that exist in low-income countries.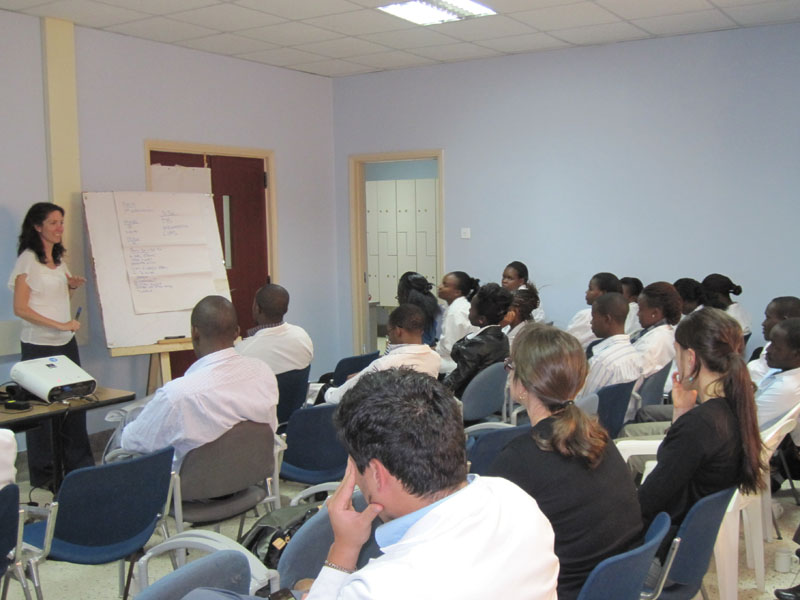 Residents will also have a primary responsibility for providing clinical teaching to medical students, nurses, clinical officers, medical interns and medical officers at the hospital. Educational settings will include bedside teaching, presentations on specific topics, active participation in morning reports, review of journal articles, and curriculum development.
Availability: All year
Location: Naivasha County Referral Hospital in Naivasha, Kenya, approximately 90 minutes from Nairobi
Housing: A basic furnished house is provided and shared by rotating residents and students
Transportation: One night's accommodation in Nairobi upon arrival and transportation from Nairobi to Naivasha, and from Naivasha back to Nairobi are provided. Housing in Naivasha is within walking distance to the hospital.
Resident costs: Airfare to Nairobi, visa, immunization and living expenses, excluding housing
Eligibility: Residents must have completed their intern year and must commit to 4 full weeks on the rotation. Please note that this may involve traveling over the weekend to arrive on site for the start of the rotation. Vacation may not be taken during the 4 weeks of the rotation.