So you're going to be busy during residency and sleeping a lot when you're not seeing patients or making rounds. But we know that it's important to take time for yourself, your family, and friends. Seattle's the perfect place to relax and replenish.

Ignore the reports about rain in Seattle. It does rain, but the truth is that Seattle has an average of 36 inches of rain a year—less than Washington, D.C., New York, Atlanta, and Boston. That leaves plenty of rain-free days to enjoy the extraordinary surroundings.
 
The great outdoors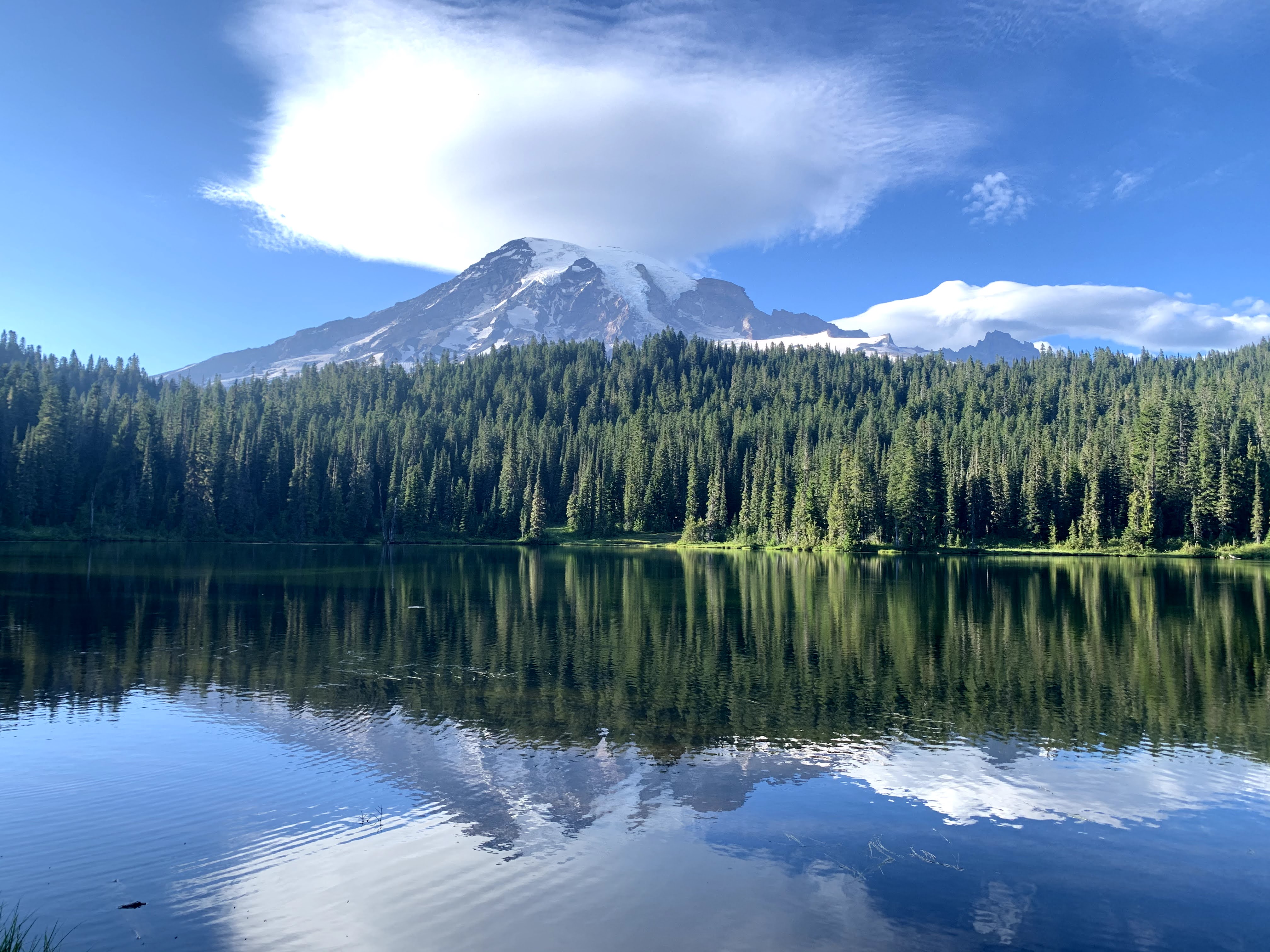 For those who love the outdoors, Seattle is heaven on earth. The city has lots of water that isn't rain (both lakes and Puget Sound) and has numerous in-city public beaches (12 of them) and parks (50 in the city and 20 outside the city). If you're a bicyclist, skater, or walker, the Burke Gilman trail offers more than 20 miles of paved trail. Built on a former trolley line, much of it runs along Lake Washington. You can spend an entire day biking to and from the St. Michelle Winery in Woodinville to picnic or take in an outdoor concert during the summer. Or visit the nearby Columbia Winery or the Red Hook Brewery for a sandwich and microbrew.

For a slightly longer getaway from the city, the Pacific Ocean is only a ferry ride and scenic drive away. Take your pick of mountain ranges to explore: the Cascade Mountains to the east of Seattle and the Olympic Mountains to the west. Hiking and mountain biking in the summer and skiing, snowboarding, and snowshoeing in the winter are a short hour drive away. A visit to Mount Rainier, visible from the University of Washington campus, makes for a fine day of leisurely picnicking, hiking, or the challenge of a guide-led climb to the summit.
 
Life in the city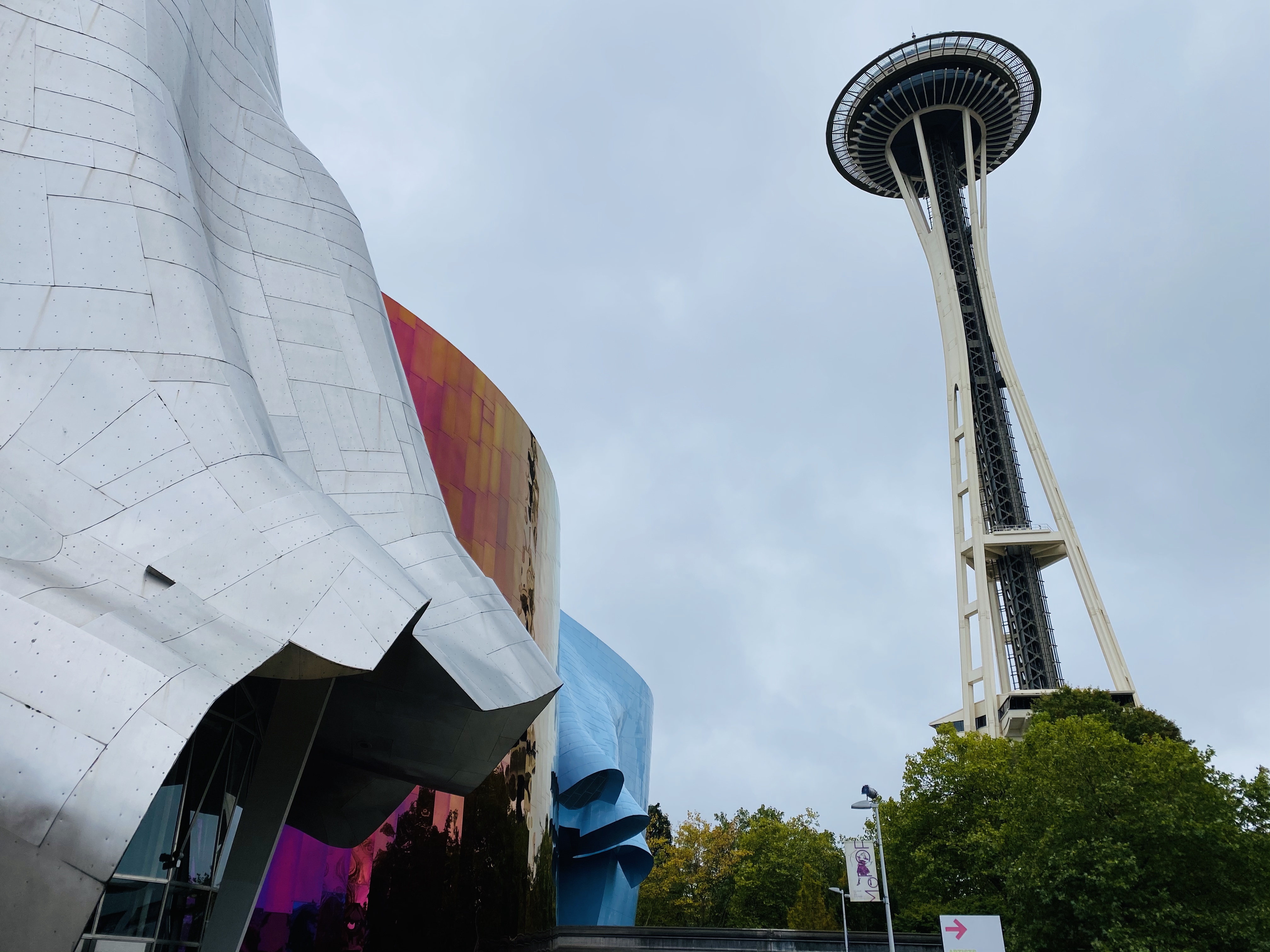 Don't let all the talk about the out-of-doors fool you into thinking that there's nothing else going on. Seattle is known internationally for its superb cultural activities. The city's musical diversity and talent are legendary—there's the Seattle Symphony, Early Music Guild, Northwest Folklife Festival each spring, three-day Bumbershoot Music and Arts Festival on Labor Day weekend (pick your type of music at this event that draws the whole city and you won't be disappointed). For those who enjoy going to clubs, there are dozens to choose from, as well as a growing number of venues—including bona fide ballrooms—that feature partner-dancing.

Then there's theater and dance, with both resident companies and visiting troupes performing on a regular basis. The Seattle Repertory Theater and Intiman Theater provide world-class plays that range from Shakespeare to productions by up-and-coming new playwrights. There's also a wonderful alternative theater scene—On the Boards, the annual Fringe Theater Festival, and others. For visual-arts lovers, Seattle also has a fine art museum downtown as well as many galleries.
 
And let's not forget about professional and amateur sports. For major league baseball, there's the Mariners at T-Mobile Park. The Super Bowl champion Seattle Seahawks and two-time MLS Champion Seattle Sounders play at Lumen Field. The four-time WNBA world champion Seattle Storm play in the newly renovated Climate Pledge Arena, as will Seattle's new NHL hockey team, the Kraken, when they take the ice in 2021. The Seattle Thunderbirds provide exciting non-stop WHL hockey action in the ShoWare Center in Kent.

There's also a lot going on right in your backyard, with the University of Washington Husky men's and women's basketball teams, the nationally known Husky football team, and the national rowing favorites, the Husky crew. The crew races start in the Montlake Cut behind the Health Sciences Building for opening day of boating season, where the Husky men and women rowers compete each year against national and international challengers.
 
Neighborhoods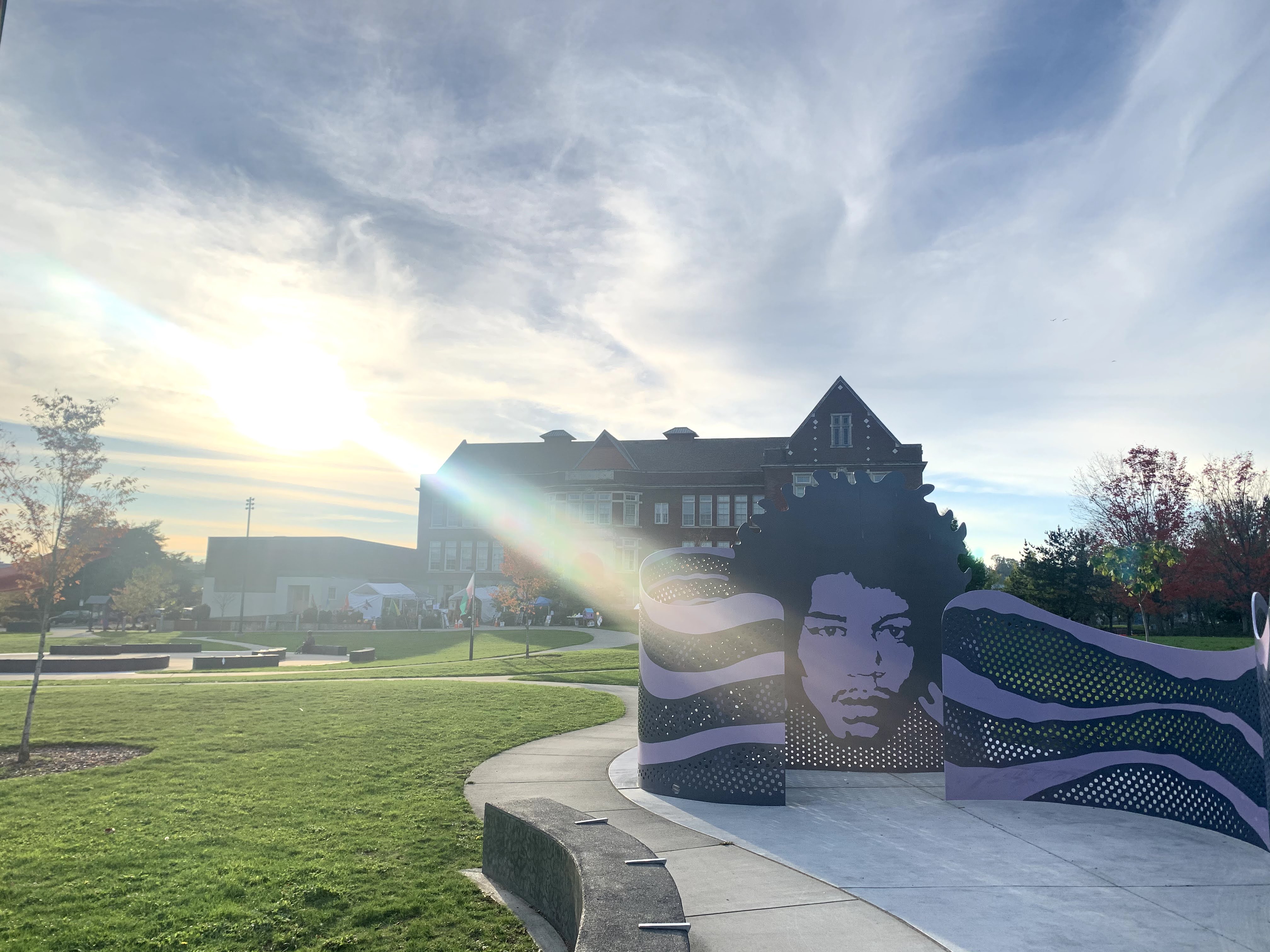 If your style leans more toward people-watching, there's no need to mention that Seattle has its share of coffee houses, and they're located all over town—in cosmopolitan Pioneer Square, trendy Capitol Hill, eclectic and eccentric Fremont, Ballard, and Georgetown, hip waterside locations, and casual Wallingford. You can sip espresso in a wood- and brick-walled bookstore before going to a reading by a famous writer or poet. Or walk down the street from your apartment or home for morning coffee and croissants. If you want more than coffee and rolls, there are over 2,000 restaurants. Because of the ethnic diversity of the city, you can choose your menu: Vietnamese, Italian, Greek, American, Cajun, Thai, Japanese—whatever you want, you'll find it available.
ExplorE

 Clinical Sites

Popular Neighborhoods for Residents