Through our commitment to a comprehensive learning experience for residents and through the resources available at a world class medical school and Department of Medicine, we believe the breadth and depth of learning available to our residents provides one of the richest training experiences in the country.
Dept. of medicine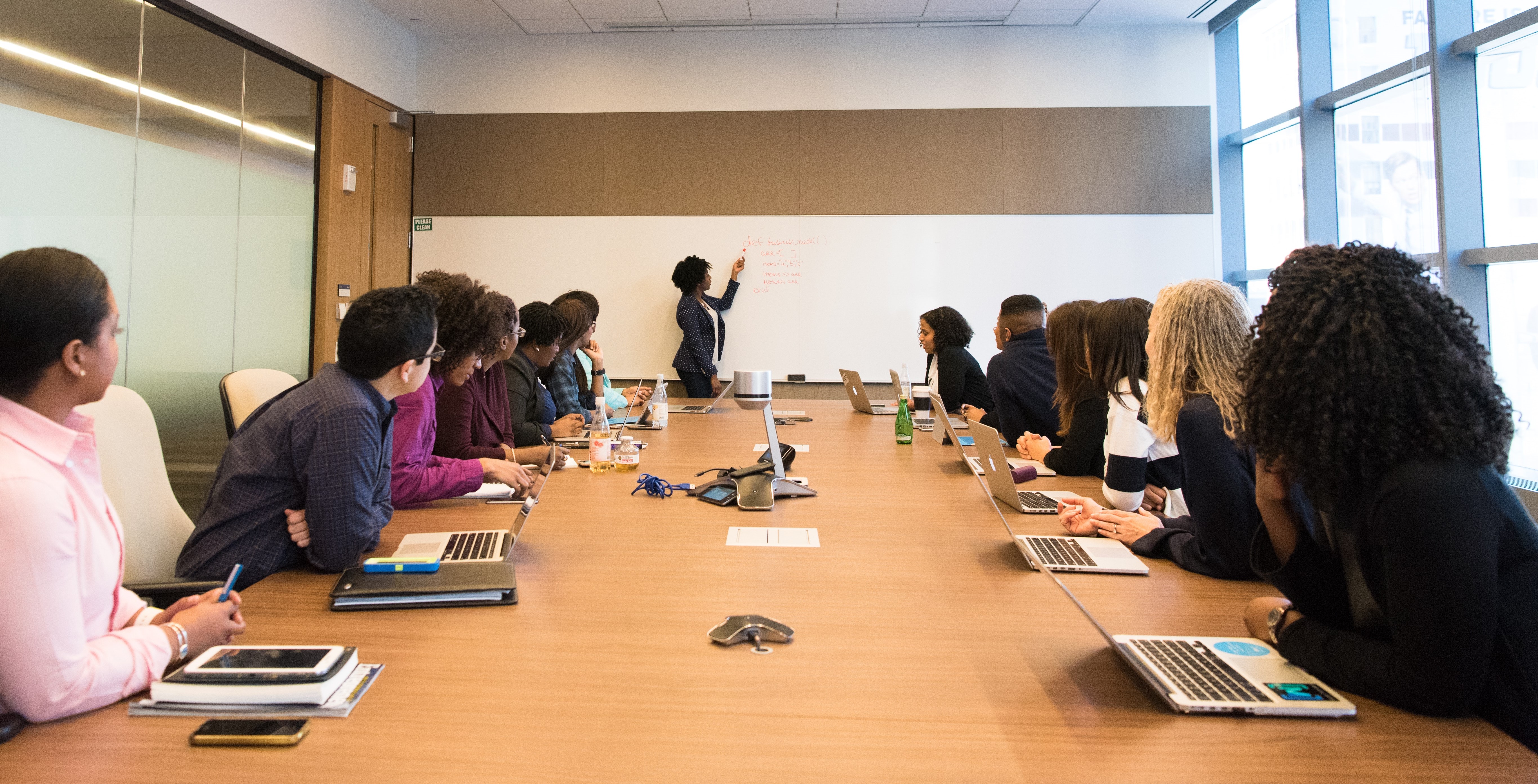 Home to world-class educators, researchers, and clinicians
The Department of Medicine within the University of Washington School of Medicine is full of faculty members who love to teach, fostering a humanitarian approach to medical education and patient care.
Hospitals
Affiliates and Clinics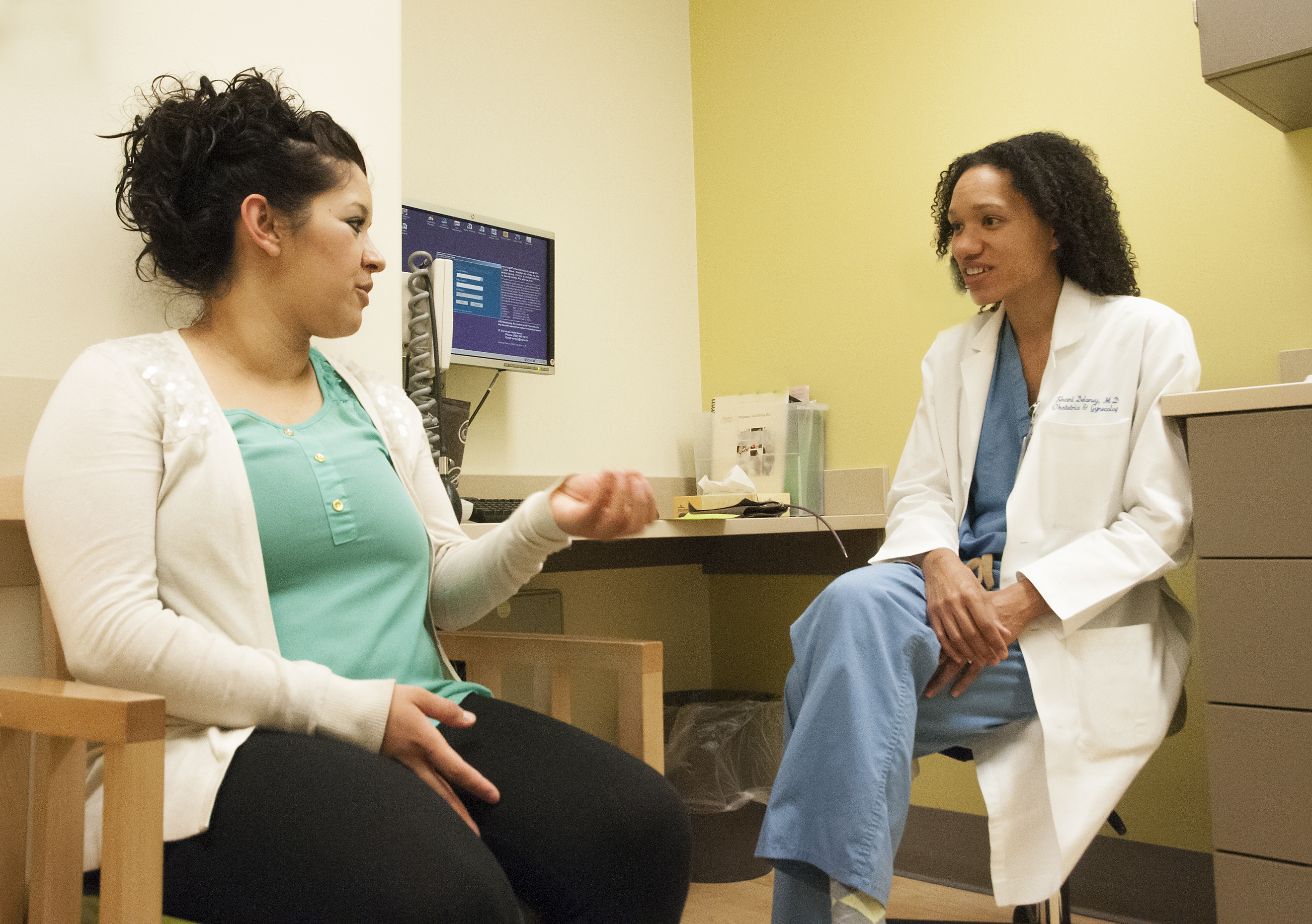 Continuity Clinics
Residents will work in one of 9 continuity clinics in Seattle, building a panel of patients, and practicing under faculty supervision.
learn more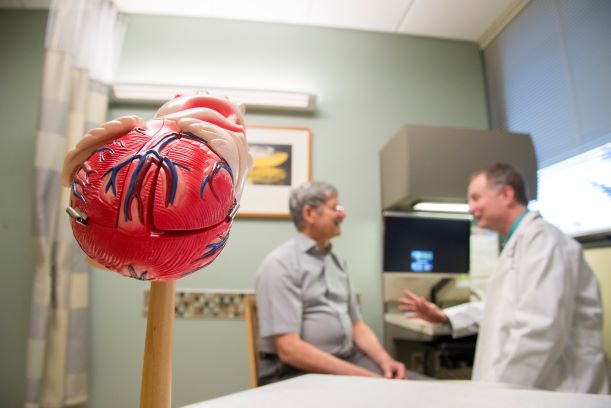 Subspecialty Clinics
We offer over 80 clinical rotations in various locations throughout Washington in roughly 50 subspecialties of medicine.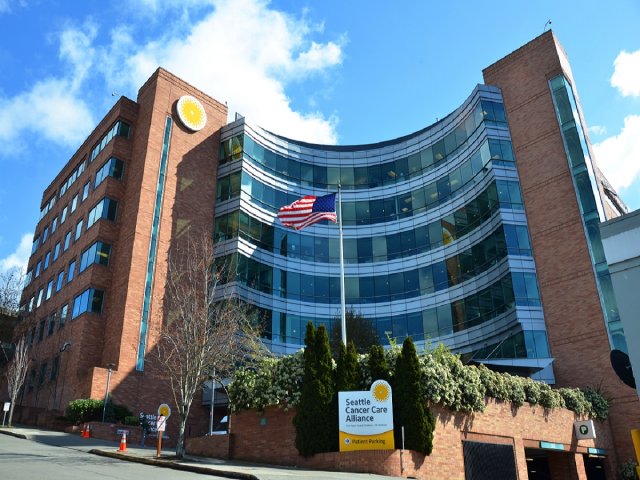 Seattle Cancer Care Alliance
At SCCA, world-class clinicians and researchers partner to find cures for a number of cancers and thousands of patients.
learn more
Additional Rotation Sites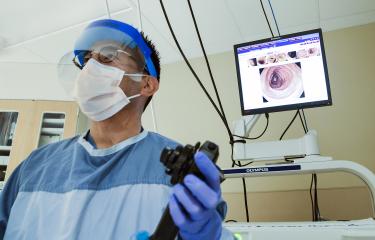 Thematic Blocks
Our thematic blocks pair sub-specialty-specific didactics and education conferences with relevant clinical exposure.
learn more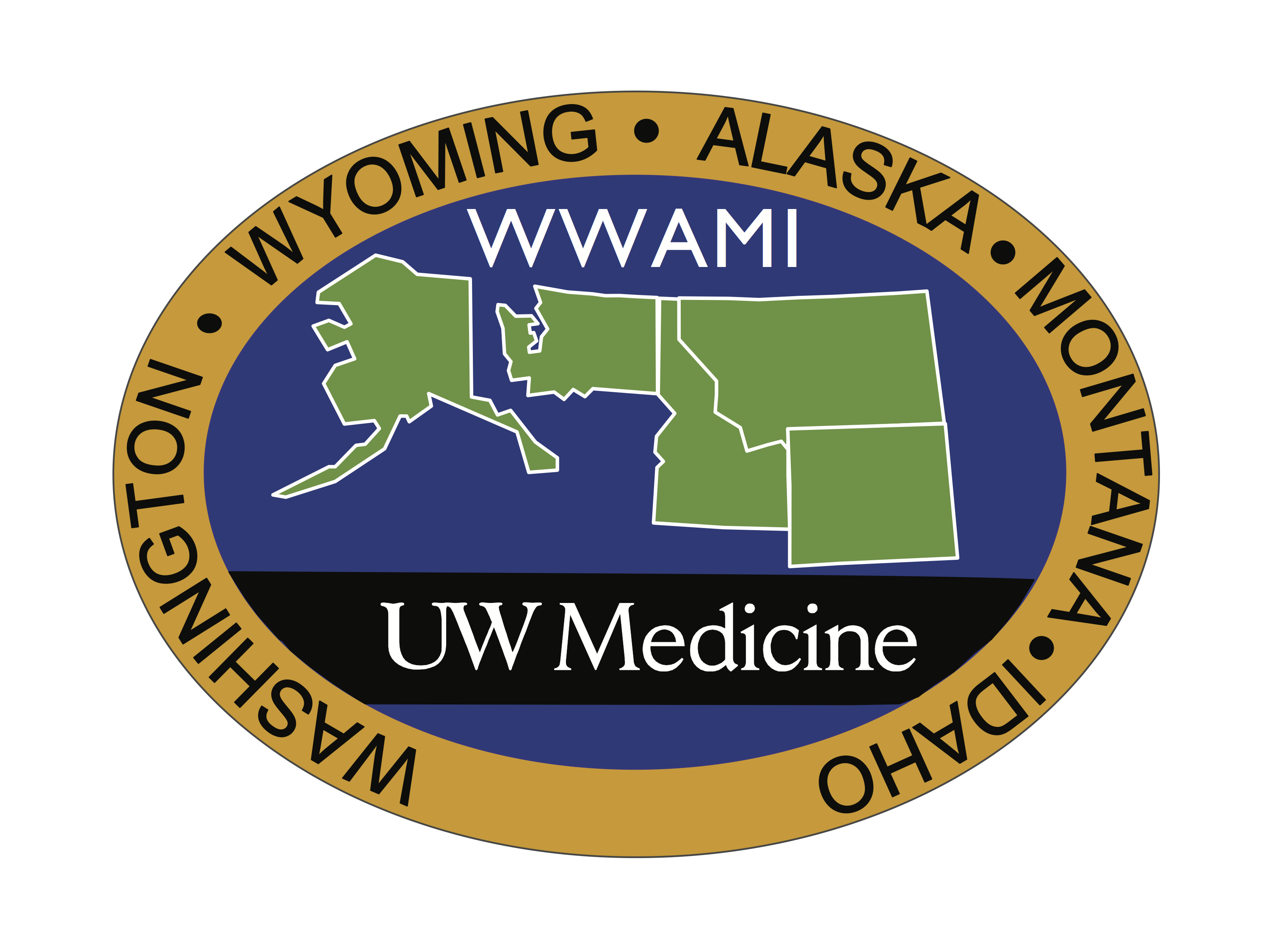 WWAMI
The UW Medicine School of Medicine partners with medical centers throughout Washington, Wyoming, Alaska, Montana and Idaho, enabling trainees to rotate between sites.
learn more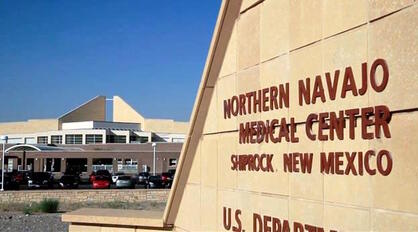 Shiprock, NM
The Shiprock rotation is a mix of outpatient and inpatient medicine in a rural, underserved community on the Navajo Nation.
learn mo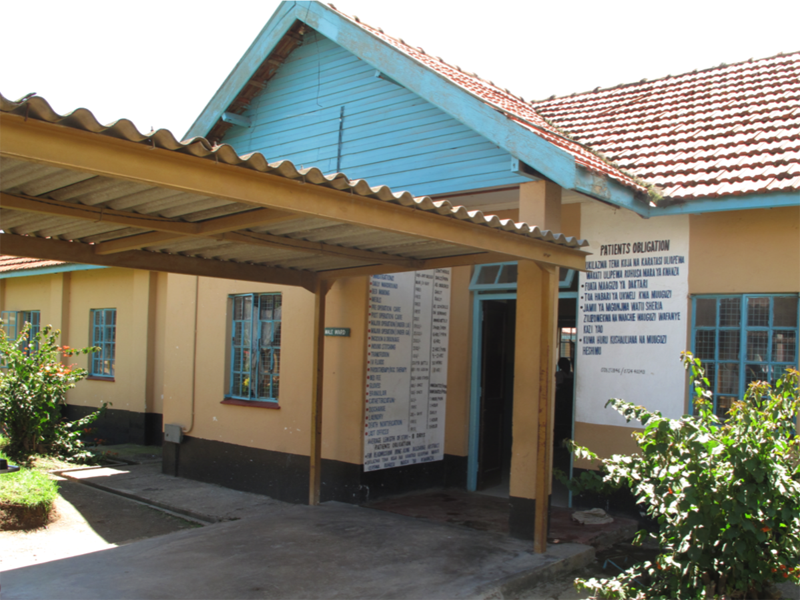 Naivasha, Kenya
In partnership with trainees from the University of Nairobi, residents will work under the supervision of a UW Internal Medicine Chief Resident based in Naivasha and alongside Kenyan physicians and health care providers.
learn mor