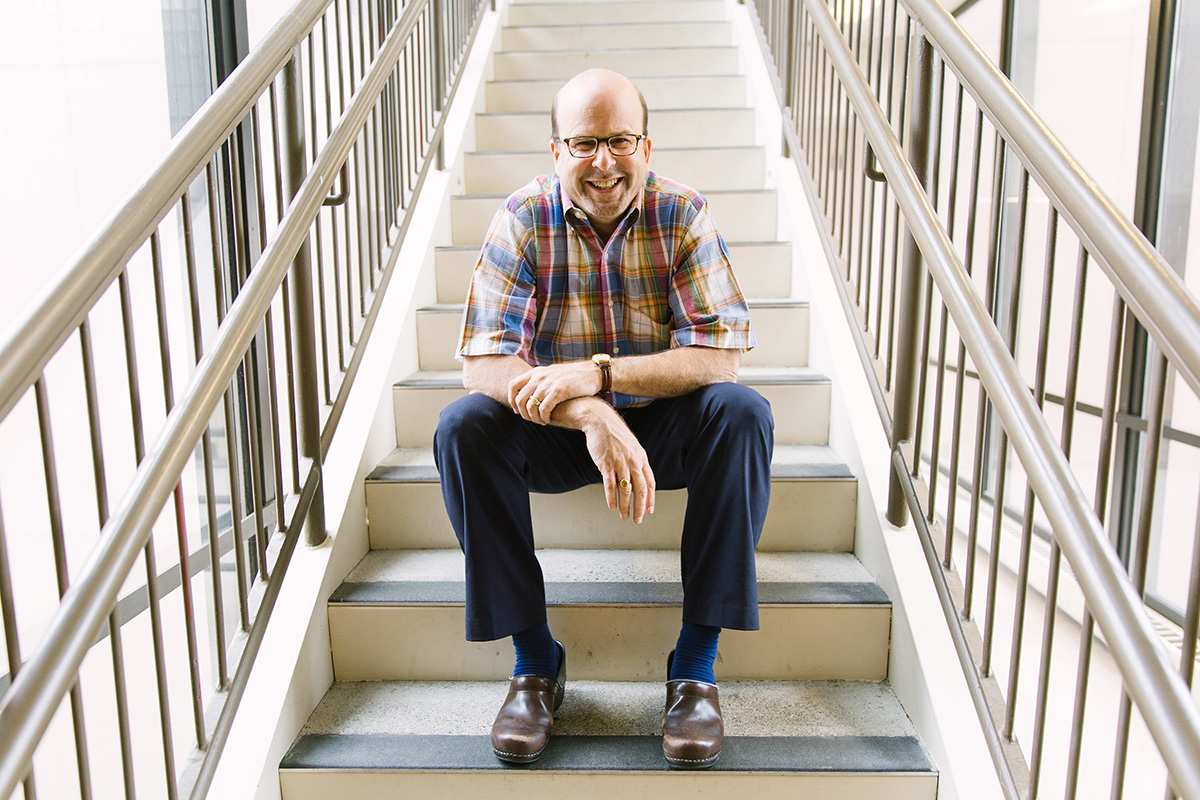 Welcome to our community! We are excited that you are considering the University of Washington for your training.
The University of Washington Internal Medicine Residency is dedicated to training the future leaders of medicine regardless of whether they plan to work in academic medicine, community practice, biomedical research, or healthcare policy and administration. To meet this goal, our mission is to provide a world-class, individualized learning environment in which outstanding patient care and outstanding clinical training are indistinguishable, woven intricately together to create exemplary clinical and educational outcomes. Our faculty members love to teach and the department promotes a humanitarian approach to medical education and patient care.
We seek outstanding, highly motivated applicants who will be actively engaged in their graduate medical education at the University of Washington. We strongly value applicants who come from diverse backgrounds, as we believe that this enhances the educational experience for all residents and faculty. This also reflects the broad demographics of the WWAMI region and, hence, the diverse racial and ethnic populations that all residents will be exposed to while learning to provide culturally responsive care.
Beginning in 1957, shortly after the UW School of Medicine and Department of Medicine were founded, the residency program had 24 positions and the residents completed all of their training at one site, Harborview Medical Center. We've grown slightly since then. For the 2020-2021 academic year, we have 186 residents, including 13 chief residents. Residents train in multiple, closely affiliated inpatient and outpatient settings. Our primary sites include the University of Washington Medical Center, Harborview Medical Center, VA Puget Sound Medical Center, and the Seattle Cancer Care Alliance, which includes the Fred Hutchinson Cancer Research Center. Rotating through a number of sites during their training provides our residents with the opportunity to experience highly varied patient populations, medical and social problems, and healthcare environments.
We recognize the difficult decisions that applicants face when deliberating between our various tracks. However, we offer a residency program that provides residents with the flexibility to tailor their experiences to meet their long-term educational and career goals. Residents from our categorical and primary care tracks are able to fully participate in any of our inpatient or ambulatory electives, the WWAMI rural health program, research electives, international electives, and our various learning pathways. We are proud that all of our residents are highly sought after for positions in subspecialty and general internal medicine fellowships, academic medicine, and community practice.
Through our commitment to a comprehensive learning experience for residents and through the resources available at a world class medical school and Department of Medicine, we believe the breadth and depth of learning available to our residents provides one of the richest training experiences in the country. Enjoy your visit and see if our community could be your community!
Sincerely,
Kenneth P. Steinberg , MD
Professor of Medicine
Program Director, Internal Medicine Residency Program
University of Washington